Pipe storage: sustainable & safe
Are you looking for a safe and sustainable pipe storage system? Lankhorst Mouldings offers a range of pipe carriers from high grade recycled plastics for the oil and gas industry, offshore industry and steel industry. These plastic pipe stack products are long lasting, re-useable and UV resistant. The plastic pipe carriers do not crack or degrade under influence of sun light and are unaffected by moisture, oil or solvents.
Read more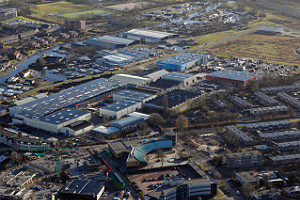 Lankhorst Mouldings is a subsidiary of the Royal Lankhorst Euronete Group.
Click here for more information.
About Lankhorst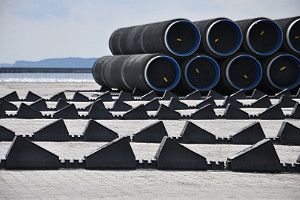 Click here for more information on our pipe storage products.
Pipe Storage Solutions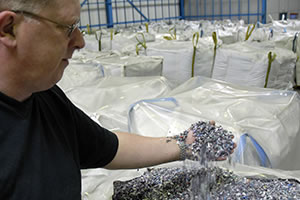 Lankhorst Mouldings has been granted the following certificates:
› ISO 9001: Quality certificate
› ISO 14001: Environment certificate
› OHSAS 18001: Safety certificate
Our values